Welcome to Jack Australia!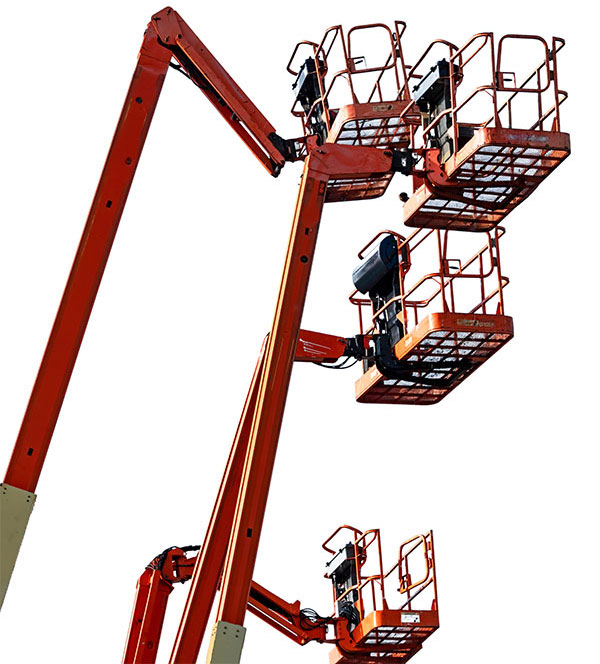 Access machine and equipment hire specialists we provide a professional service, and priding ourselves in having the ability to offer first class hire equipment to assist with solutions to your access and material's a handling needs, and industry experienced trainers performing on and off site high risk licence training and assessing.

We are located in Riverstone, Sydney but service customers Australia wide.
Our Training Facility has been set up to replicated a simulated working environment, and we hold weekly training sessions for:
EWP training.
Scissor lift training.
Working at heights.
Our high risk licence  training sessions monthly for:
Dogging, Rigging
Cranes up to C6
Onsite training for Earth moving Statement of attainments can held on request.
Our team is qualified to provide quality high risk training and assessment for many (HRL) High Risk Licencing requirements, assisting you to satisfy your OHS obligations and legislative requirements. Our fleet of hire equipment includes material hoists, vertical lifts, scissor lifts, knuckle boom lifts, and forklifts. All access and material handling equipment are serviced and maintained over and above industry requirements, providing reliable hire equipment.
Over 50 years of combined equipment hire industry experience
Our staff are dedicated to provide a high level of customer service, offering flexible professional solutions tailored to suit your needs.
Marc, just wanted to say a huge THANK YOU! You guys made everything easy to understand and enabled me to get my EWP licence without problem, due to quality EWP training . Because of that I got my promotion and I'm thrilled. Keep up the good work guys!

"Now I have my yellow card for scissor lift and boom lift, I was able to get that job we talked about Marc! Thank you to you and your staff for helping me through it. I will have no hesitation in recommending Jack Australia for ewp training to all my contacts!"